;
{{ titleText }}
{{ subtitleText }}
Recently Active/sold Properties
Utilities
Guide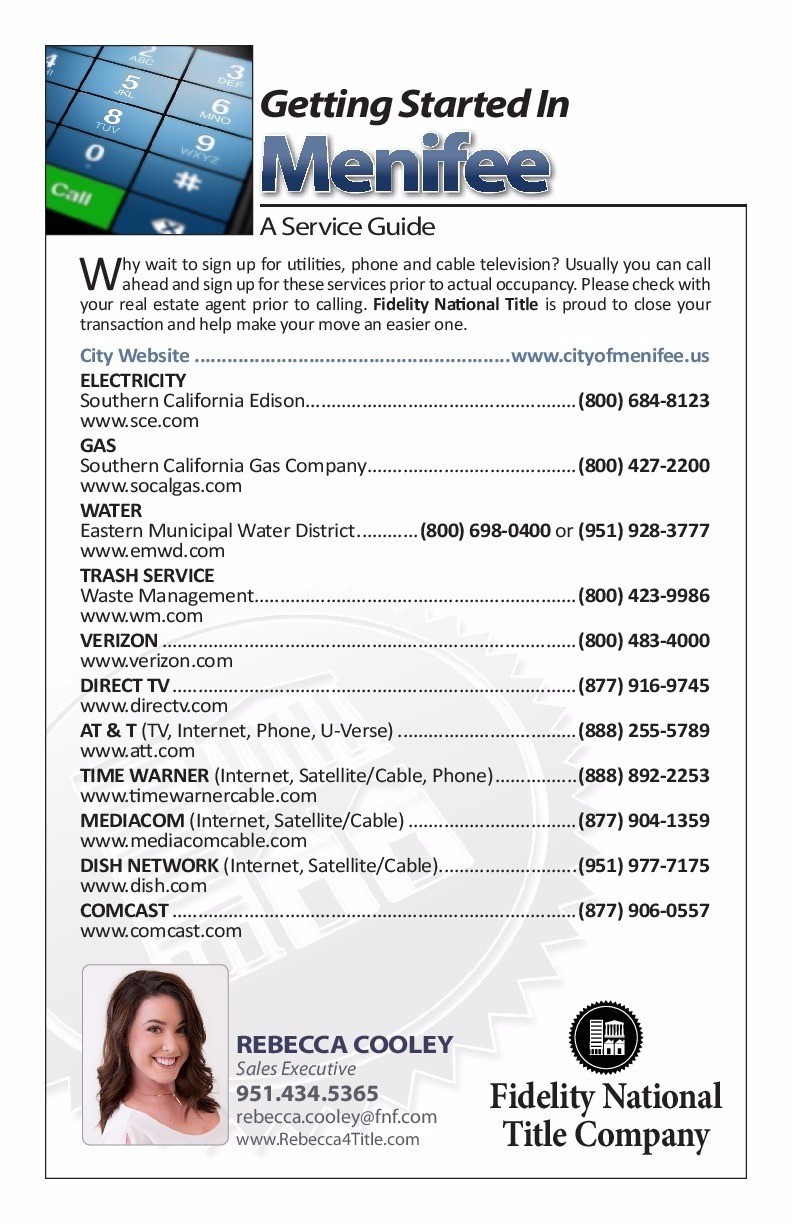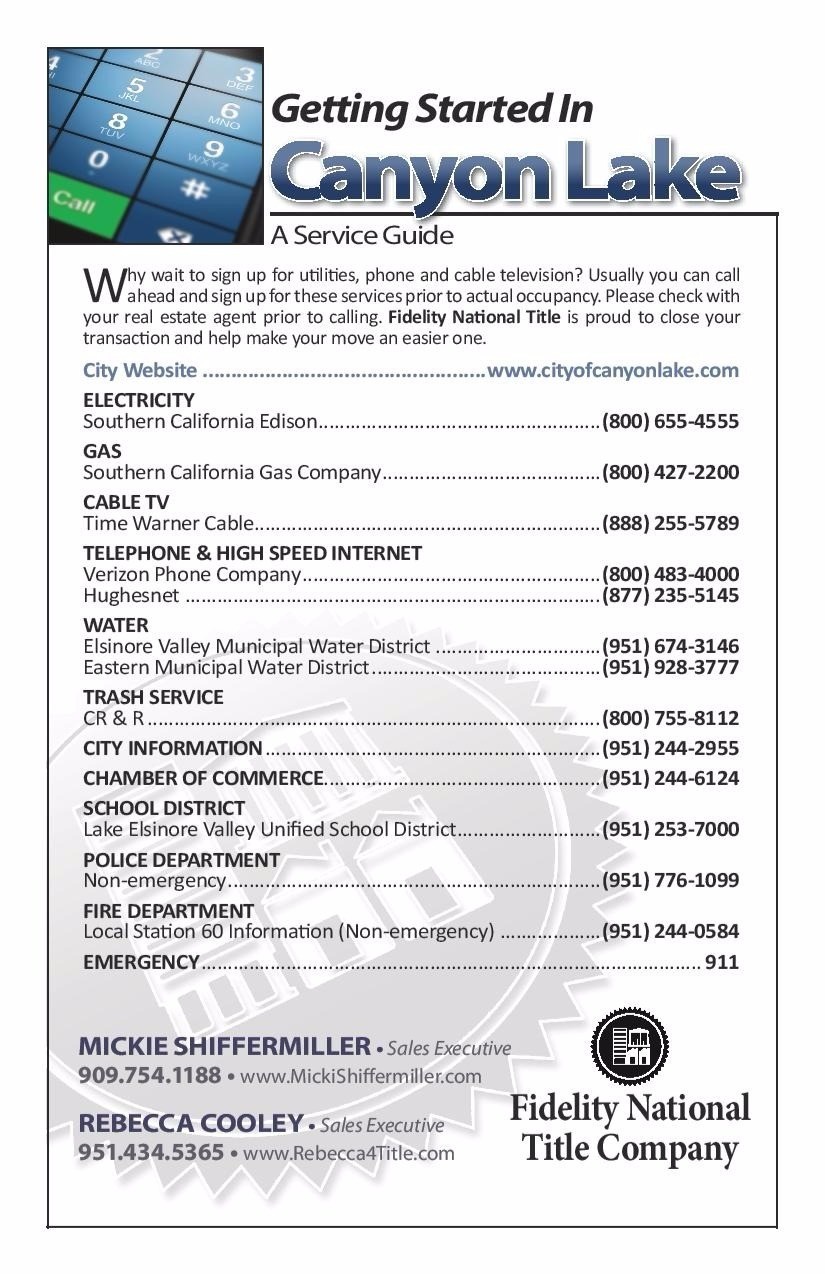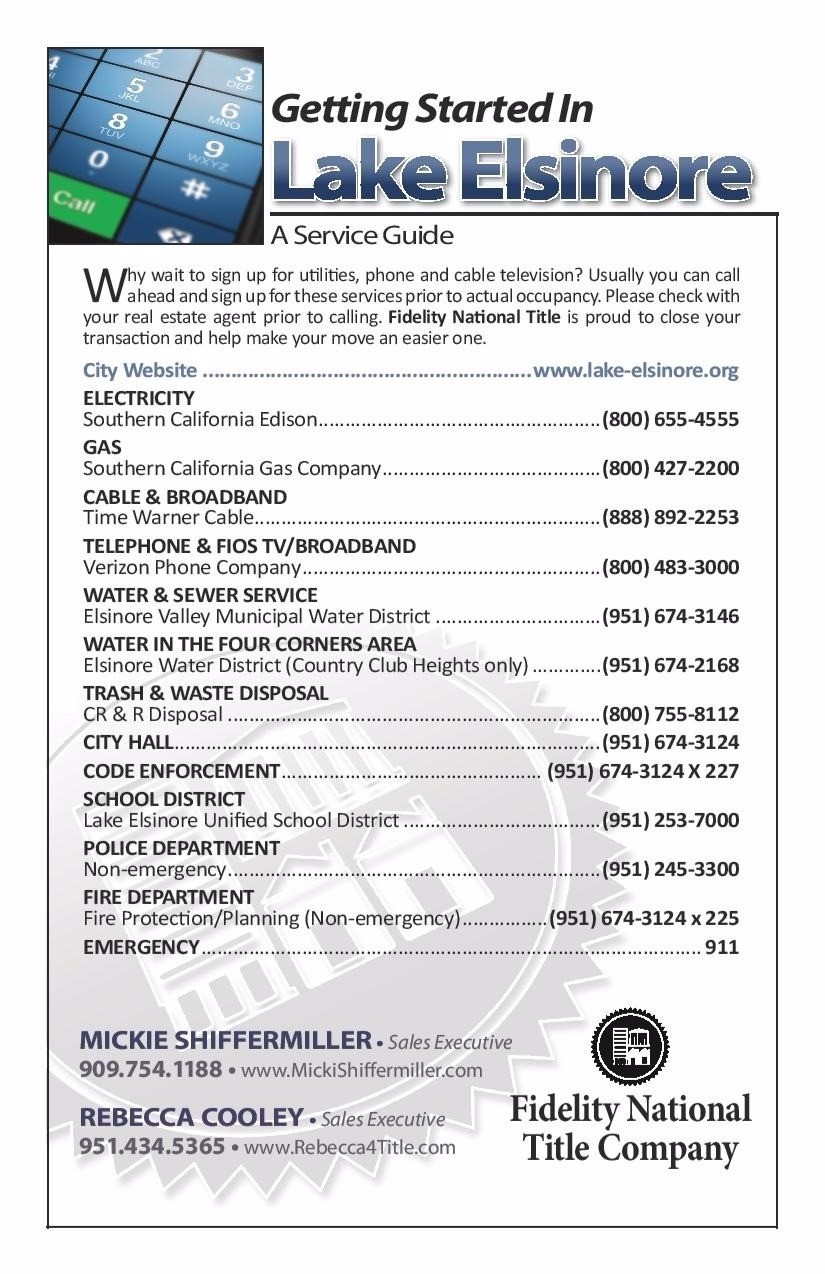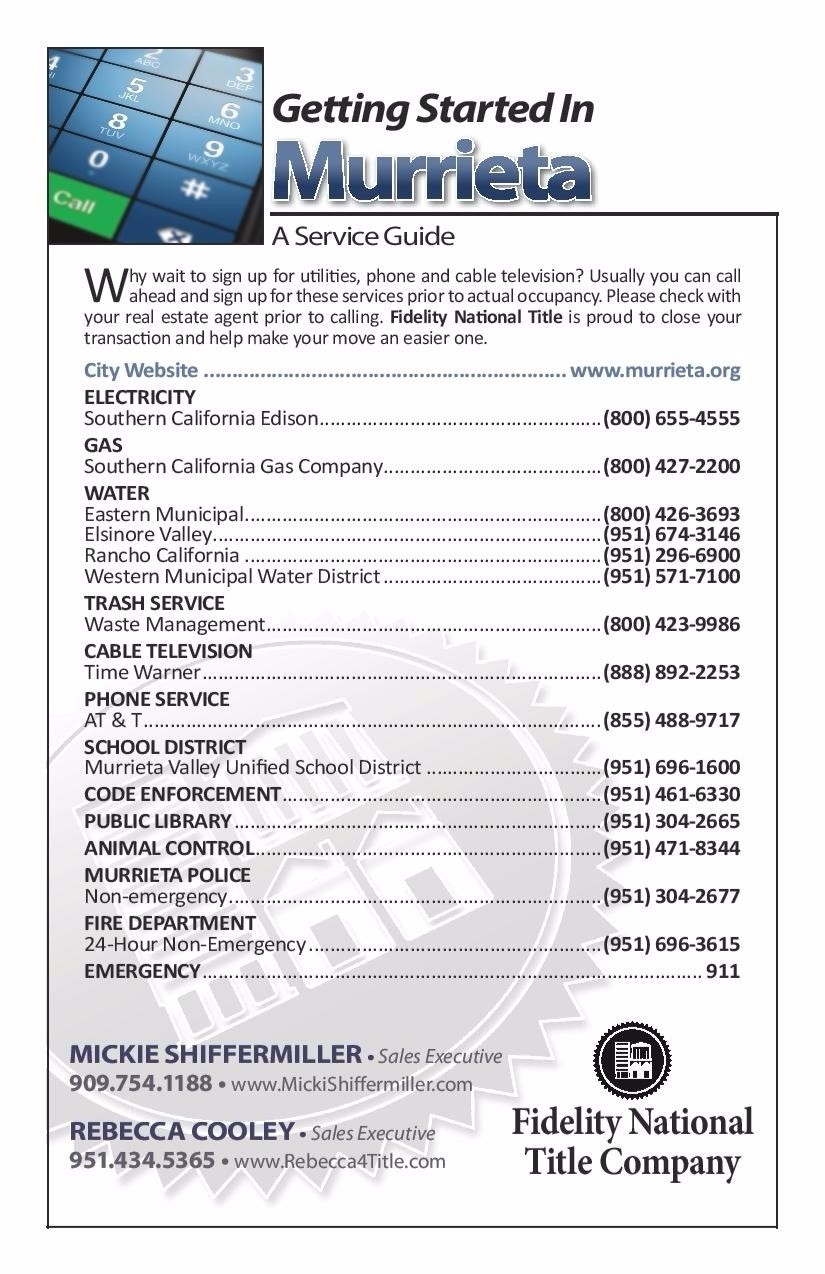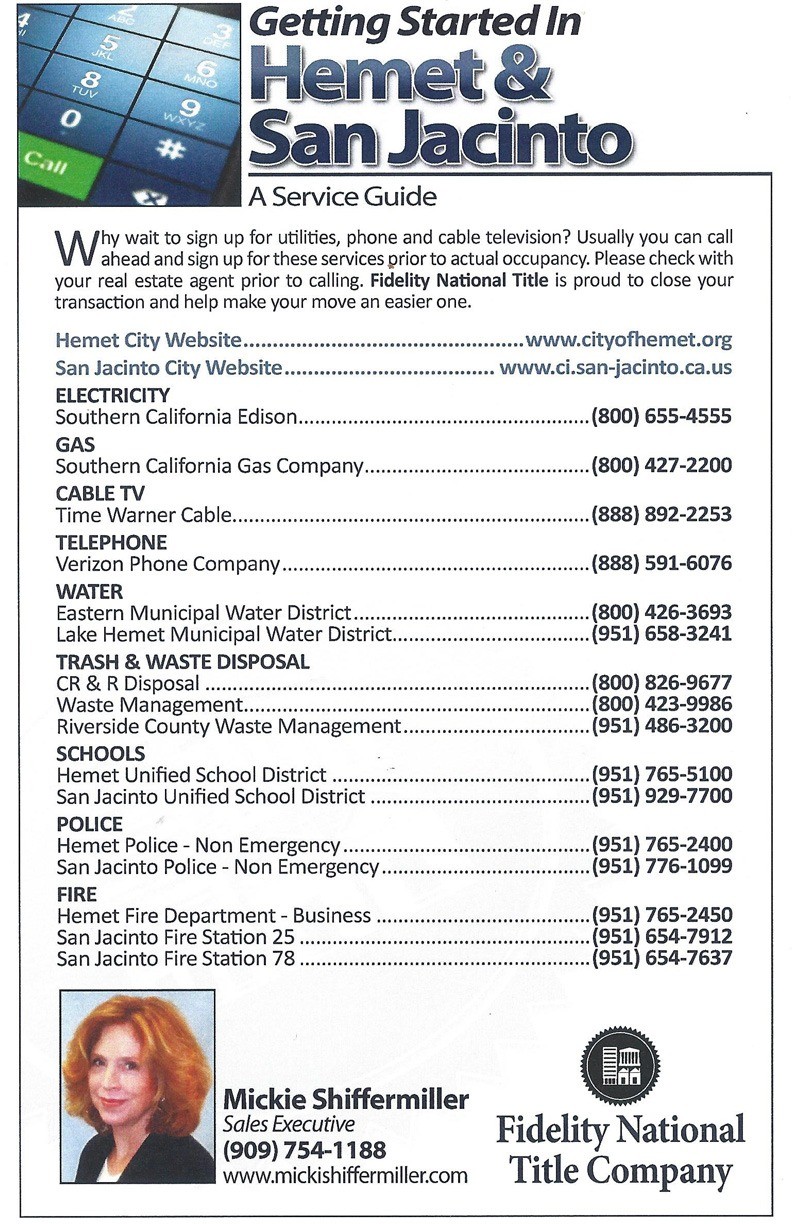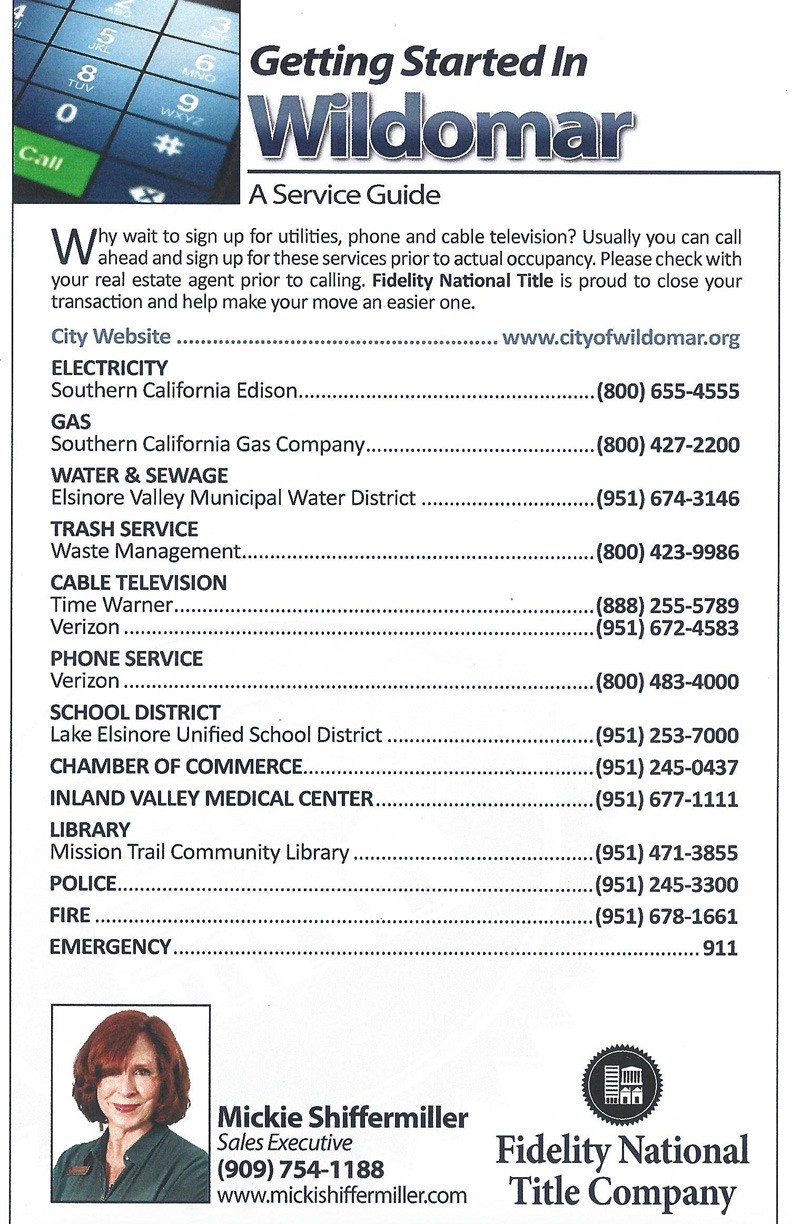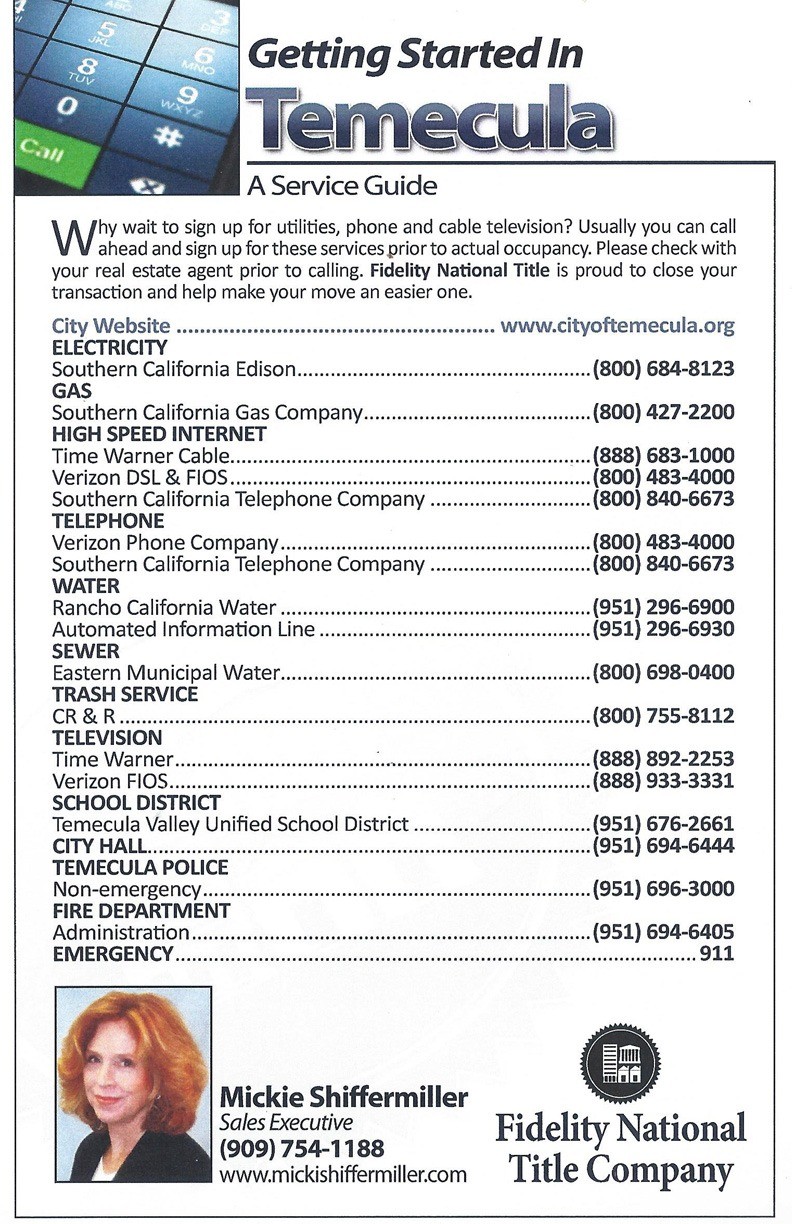 My Client
Testimonials
"Juanita and Paul are a fantastic team! I felt as though I was their only client!...Juanita and Paul were great communicators and never left me waiting for anything. I really can't say enough about Juanita... she is a class act. Loyal and very patient. I have found agents for life and I highly recommend Juanita and Paul to anyone. They are truly a great team!" -Hong H.
"Paul and Juanita werre wonderful to work with. They really understood what needed to be done and were honest and proactive during the whole process. They were very responsive, gave daily updates, and offered good advice throughout. Besides being professional and knowledgeable, they are really just good, caring, and patient people. Truly a joy to work with." -S.C.
" I wanted to move my mom out to this area as it was hard for her to leave her only house that she knew. Juanita was patient with her and helped her find the perfect home. I also referred her to a friend who had horse property and it sold very quickly" -Evelyn P.
" We met Juanita when we were looking to buy a house. From the beginning we felt like she was trustworthy and down to earth. She knows her job well and has a good system in place. At the end of the transaction she felt like a part of our family more than our realtor. We still consider her a friend and we would use her again." -Chris S.
"Thank you Juanita for being such a great person and a wonderful Real Estate Agent. We always felt like you went above and beyond to find us our dream home. To all who are in need of a realtor....call Juanita to get the job done!!!!!"
Contact Us
Service & marketing you will truly appreciate!